Hurleyverse Happenings, the Hugos, & the End of the World as We Know It (and I Feel Fine)
Hugo voting is open! Stories are being written! I have another book due in six weeks! OMFG!
Hey Hero,
It's tough to wrap my head around the fact that in my last newsletter, just a few months ago, I had a new book out! The Broken Heavens wrapped up my Worldbreaker Saga (after many years of wrestling with the story to get it JUST right). Overall reactions have been super positive, so thanks again for all your patience!
If you wonder how I've been spending my quarantine since then, this is a live video from my living room: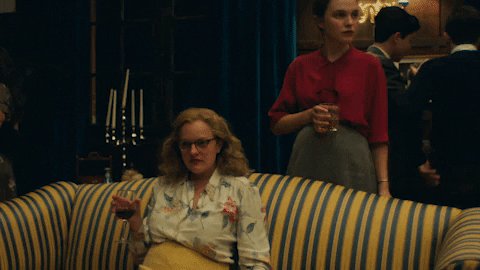 Get Your Hugo On
After a long spring, the summer has been zipping by at super warp-speed (it's 100 degrees and humid here today and I feel like I'm living on the surface of Venus), and it's already Hugo voting time!
Thank you to everyone who voted for The Light Brigade for the Hugo shortlist. Now is the chance to see how far it can go! It's an incredible short list this year.
If you are Hugo-inclined, but sure to vote!
Writing Like a Very Soft Wind
In other Hurleyverse news, my next novel, Losing Gravity, is due to my editor in September, which is strange because I remember that deadline be a LOT further away??? Time dilation is a bear these days.
The last month or so, I've managed to get back into the habit of working on this one after a very long cogntive logjam caused by sickness, quarantine, and dumpster fires of all sorts, and I am enjoying where it's taking me.
Been spending a lot of gardening time commiserating with my dogs and working through scenes in my head. As one does.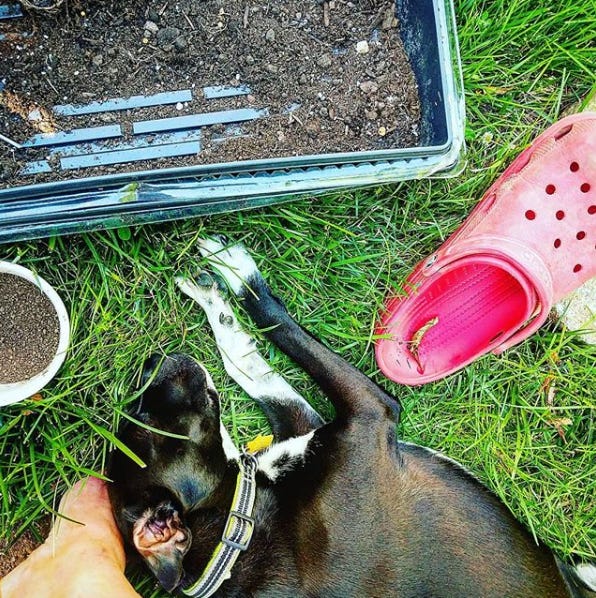 Most of my other work these days has been happening on Patreon. Like many of you, I have had trouble concentrating the last few months as the world seethes. However, I've been able to write a few flash fiction pieces there every month, as well as creating the behind-the-scenes and real-time writing videos, and the monthly Q&A.
You can check out some of these ungated videos on my updated website.
Offworld Gardening
Here in Ohio, I've been spending a good deal of time gardening, engaged in a heated battle with the fucking squash vine borer moths and their grubby children.
Be sure to check out the garden progress on instagram! We should be rocking in the new pond next week when the temperature drops from a deadly 100+ degrees to a merely balmy 85 degrees.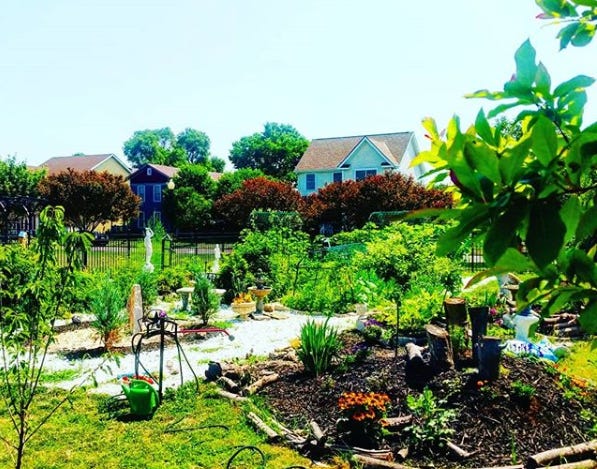 Books and Sundry
Media I have enjoyed recently:
The World is Always Ending
I've been thinking a lot these days about how the world is always ending for someone. Change happens. The wheel of time turns. All we have to decide, as Gandalf would say, is what to do with the time we are given.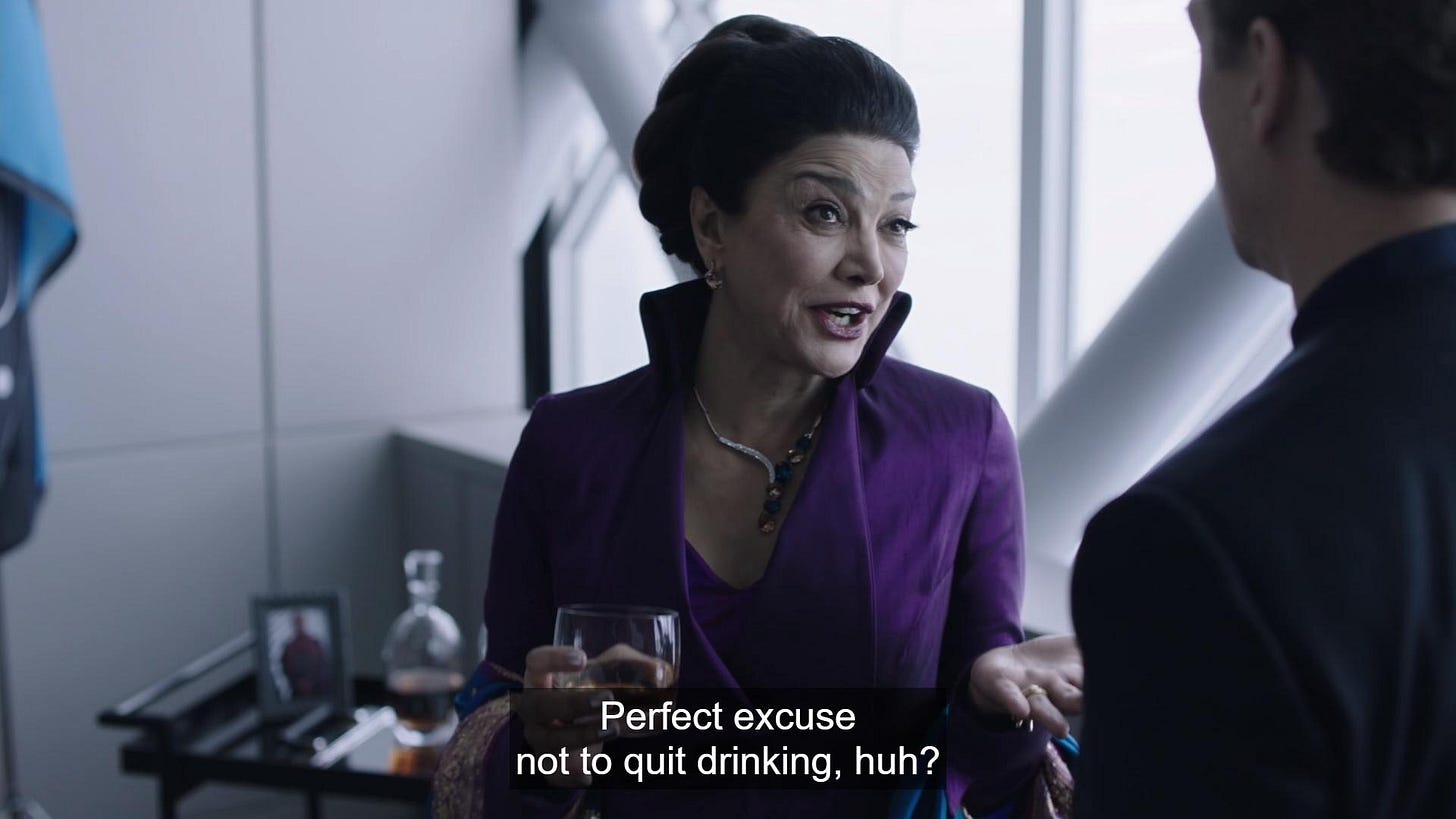 I hope you are making the most of all the time you have.
All the best,
Hurley